FIND OUT WHAT COUNSELLING WITH JESSIE LOOKS LIKE
Let's start making positive changes together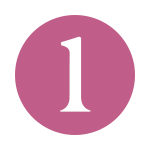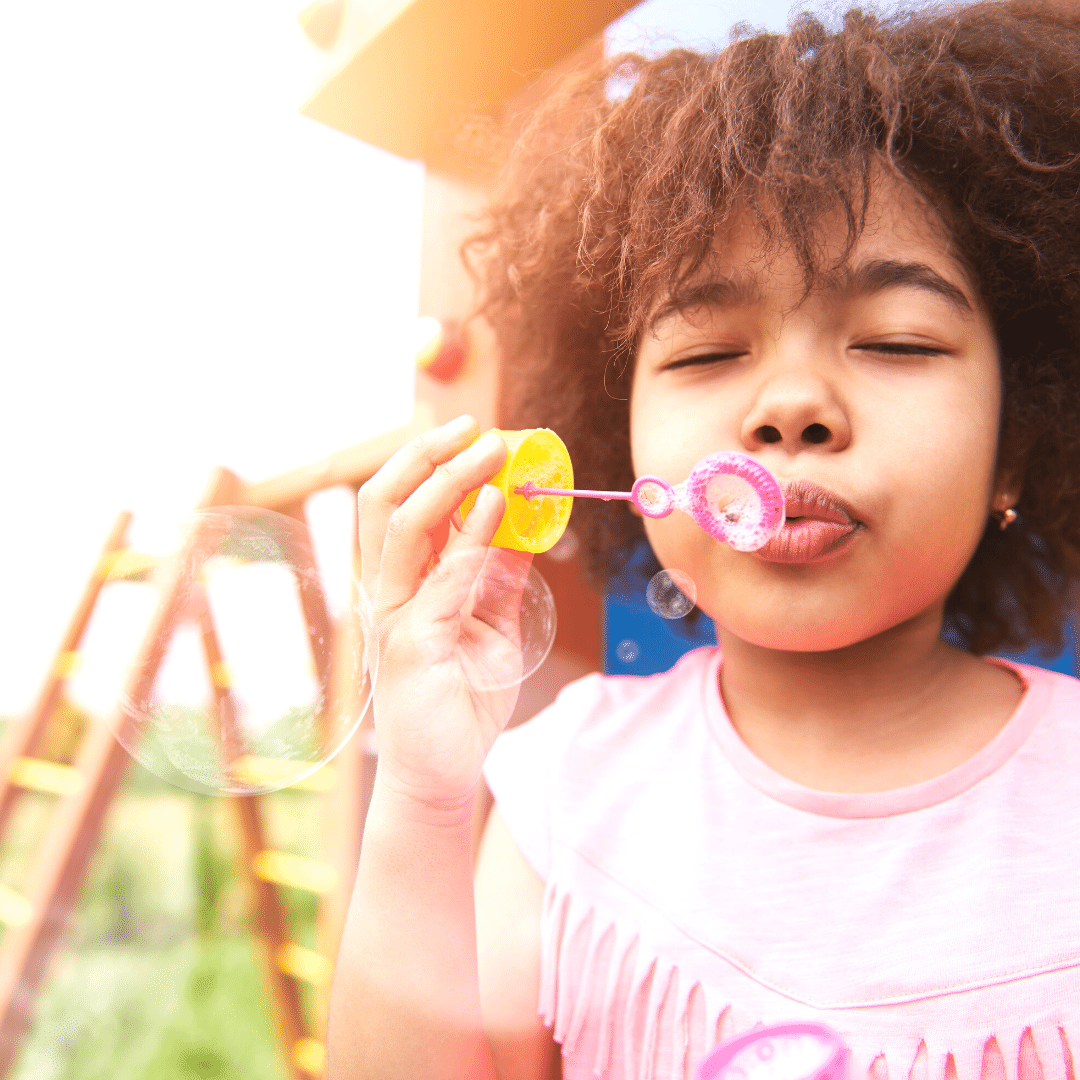 Let's Connect
Contact me to book an appointment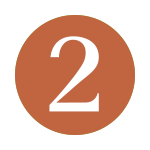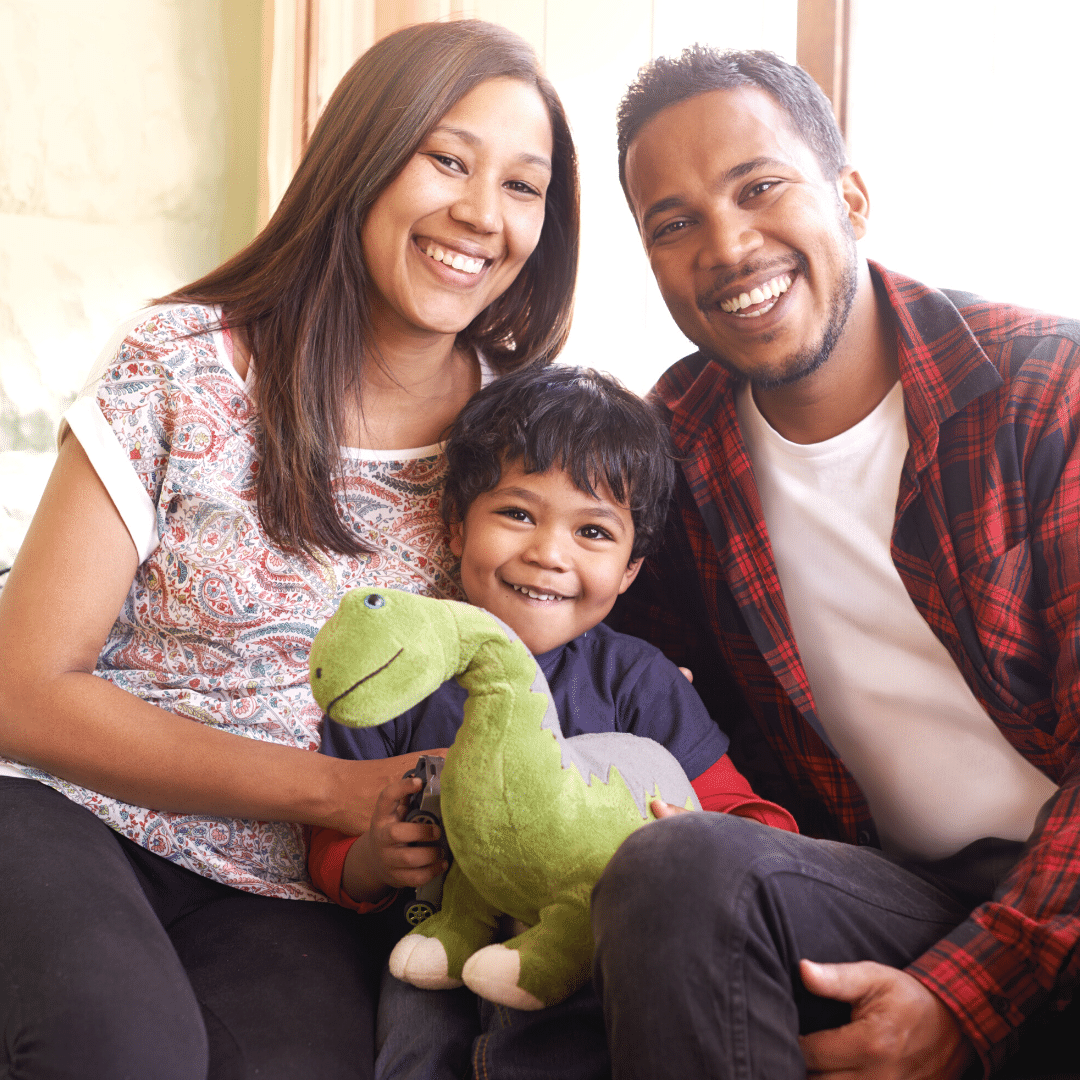 Start Learning
Attend appointments and commit to the process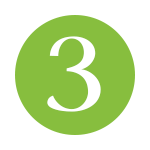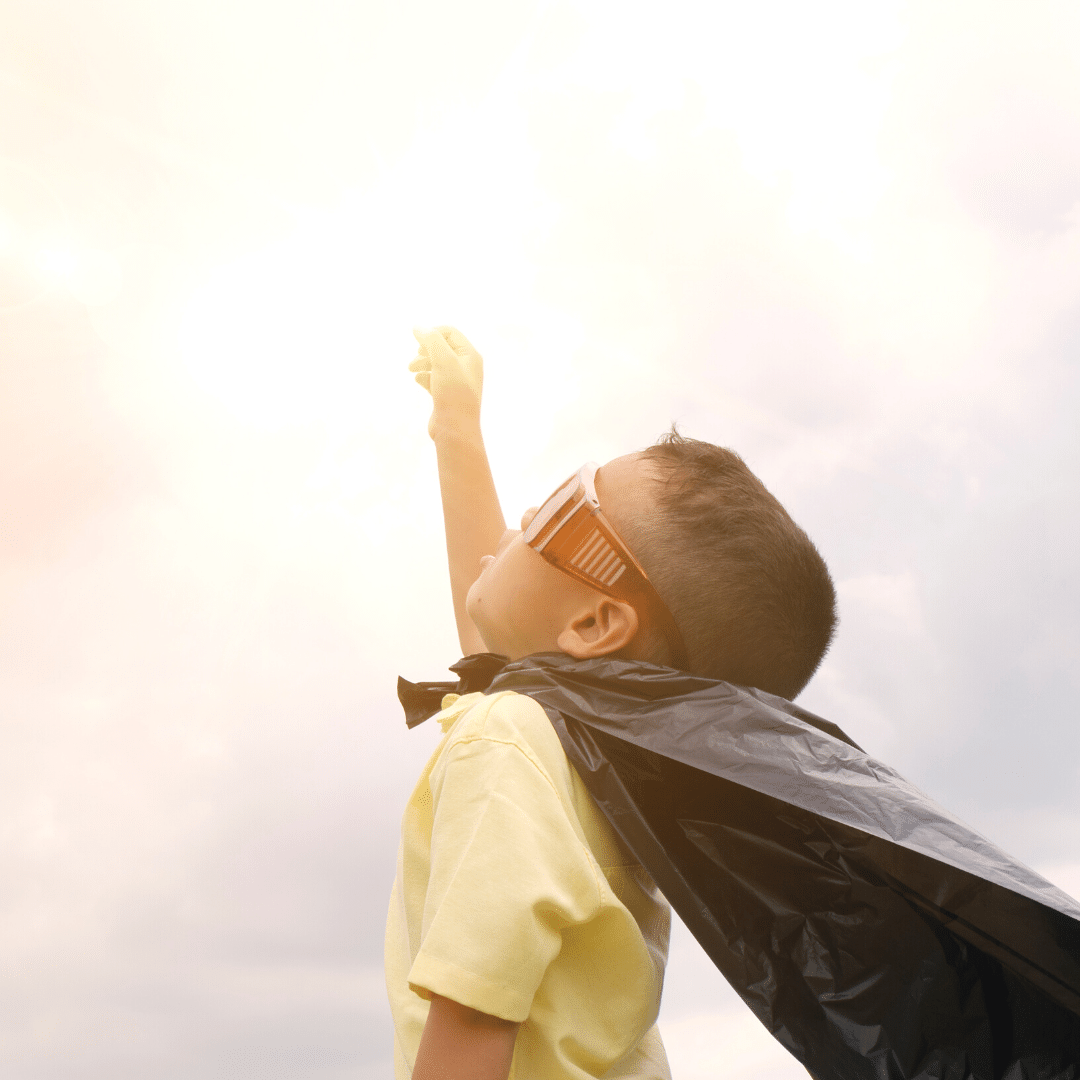 Experience Change
See the positive changes happen for everyone
Counselling Services andTherapy
Through the activity of play Jessie helps children to make sense of difficult life experiences (e.g. divorce, death of a loved one, traumatic experiences, etc) and navigate the feelings (e.g. anxiety, anger, sadness, shame, etc) that are often at the root of challenging behaviour. Jessie supports children and their caregivers in being able to cope with how they are feeling and to build resilience. Play is a child's natural way of communicating; we can explore various issues they might find difficult to express in other ways.
Jessie works with parents who want to move beyond the reward-and-punishment model and build connected and respectful relationships with their family. Jessie helps parents to learn and explore how their experiences of being parented impact how they are showing up as parents and to help them to make conscious choices in how they parent.
"If you trust play, you will not have to control your child's development as much. Play will raise the child in ways you can never imagine."
Have Questions About The Therapy I Offer?
I am happy to hop on a quick call or answer questions via email.
Let's start your family on the road to health and happiness.