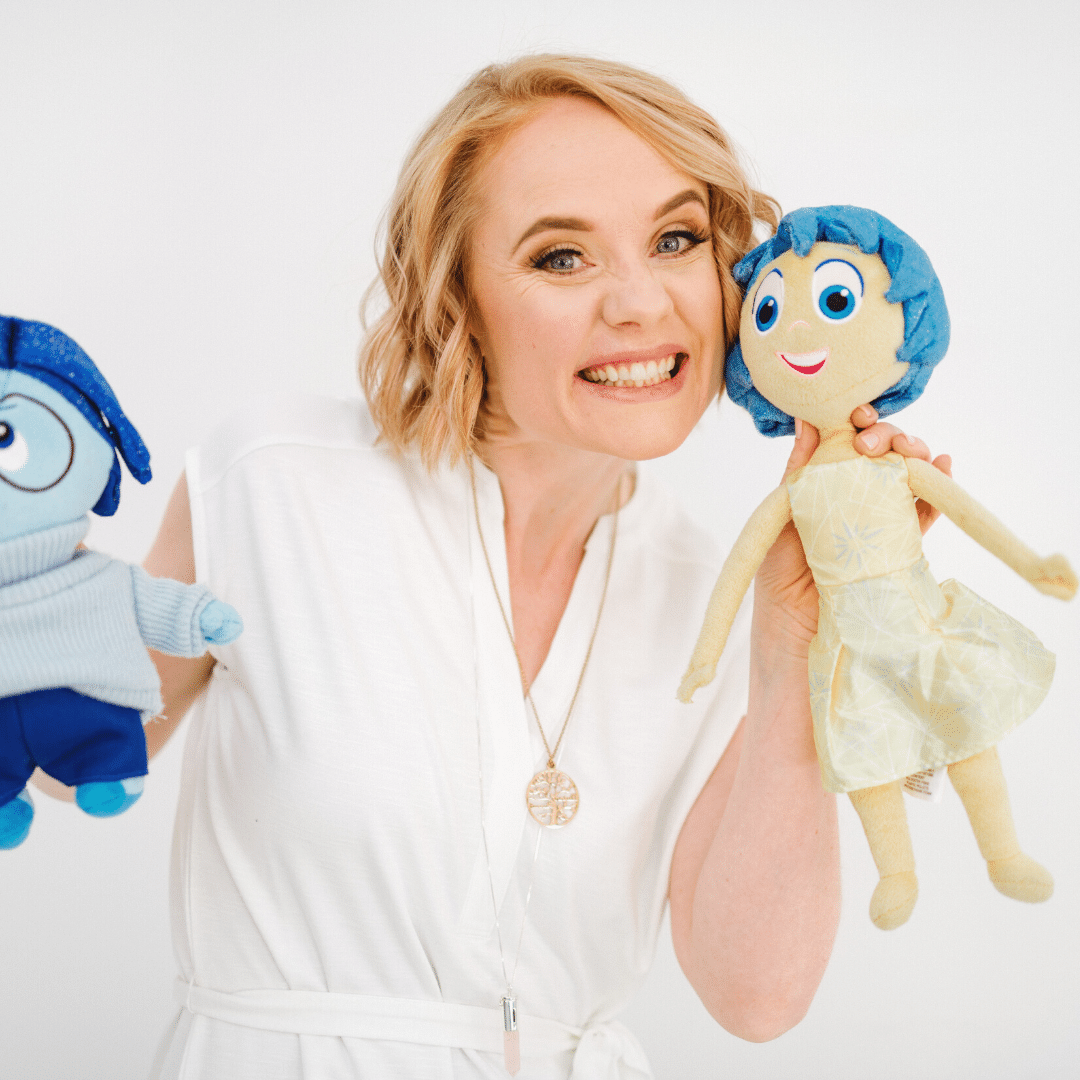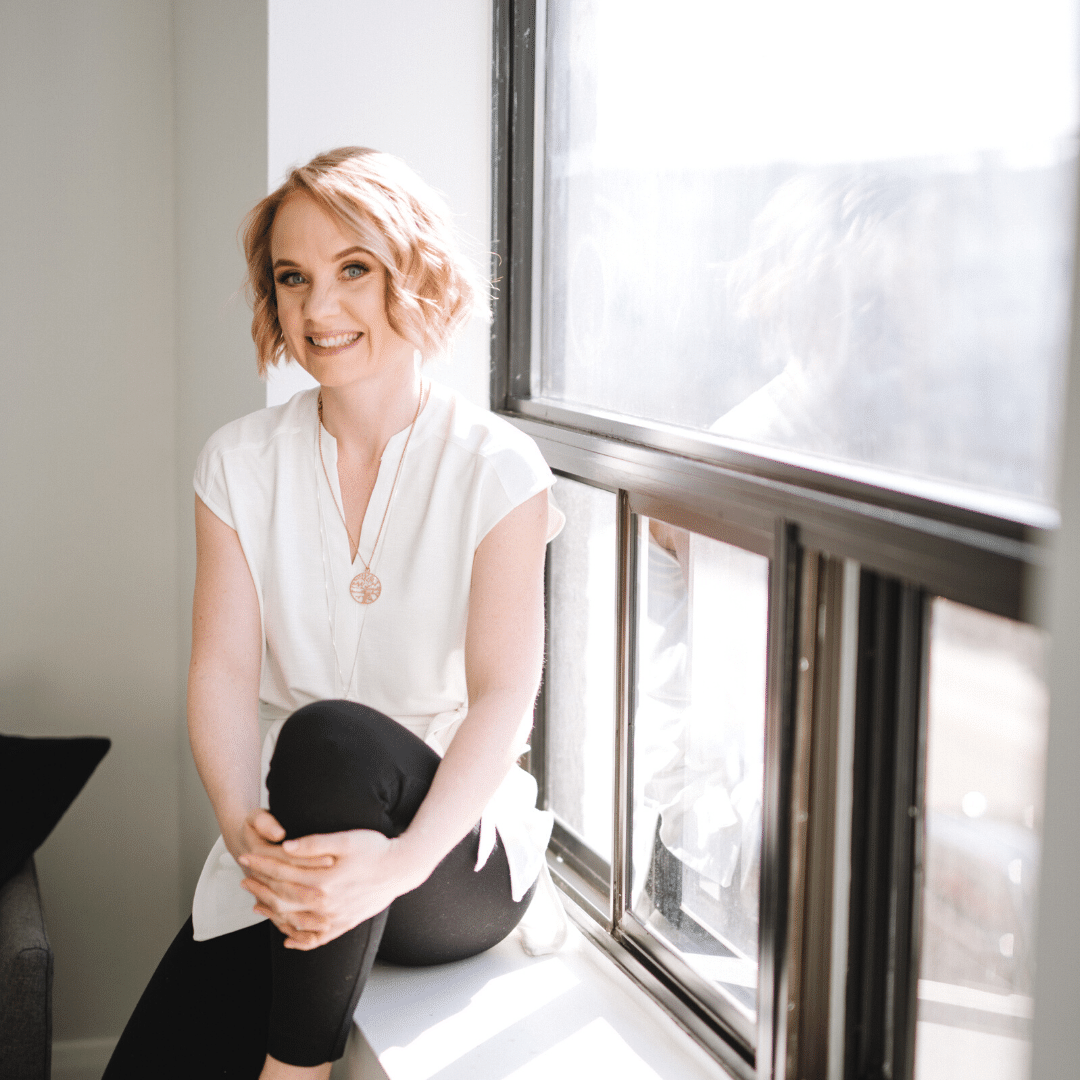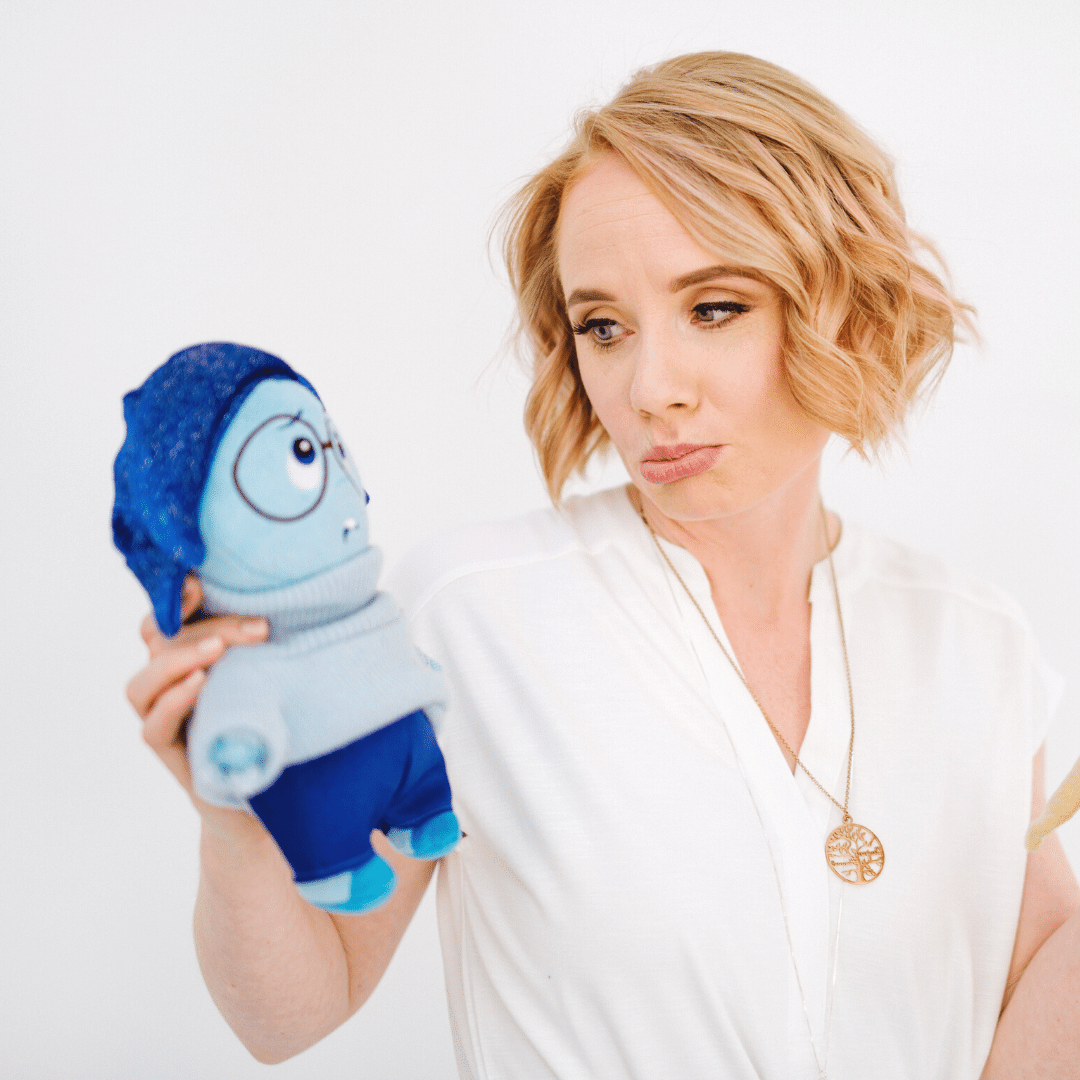 Appointments at
Recharge and Play Wellness Cafe in Waterloo
Appointments are available at Recharge & Play, Kitchener-Waterloo's premiere location for health, wellness, connection, and fun for parents and children. My space at the facility is designed to be welcoming and private.
If you have any questions about the counselling services I offer or if you'd like to book an appointment, please fill in the form and I will be in contact as soon as I can.
In-person and virtual appointments are available.
Treefrog Counselling Services
550 Parkside Dr Unit B13, Waterloo, ON N2L 5V4