The world can be filled with adults who lead with empathy and love. It starts with one child and one family at a time.
Therapy and counselling support for children, youth, adults, and families in Kitchener, Waterloo, and Cambridge.
Parenting shouldn't have to feel so difficult. Feeling disconnected, lost, and frustrated in your role as a caregiver can lead you to experience overwhelm and become the kind of parent you don't really want to be.
But when your child is struggling, you can feel helpless and burnt out. You can feel like you don't know how to parent your own child.
With over a decade as a family-focused psychotherapist, I have come to believe that all parents have the strength and ability to raise resilient and healthy children; they simply need to learn how to draw on their own strength to do so.
Being confused by what your child is trying to communicate

Being overwhelmed by parenting

Confused on how to guide your child

Frustrated by your relationship with your child and not knowing what to do next
Understanding your child's needs

Parenting more confidently to your child's needs

Modelling what you hope to see in your child

Truly enjoying and nourishing your relationship with your child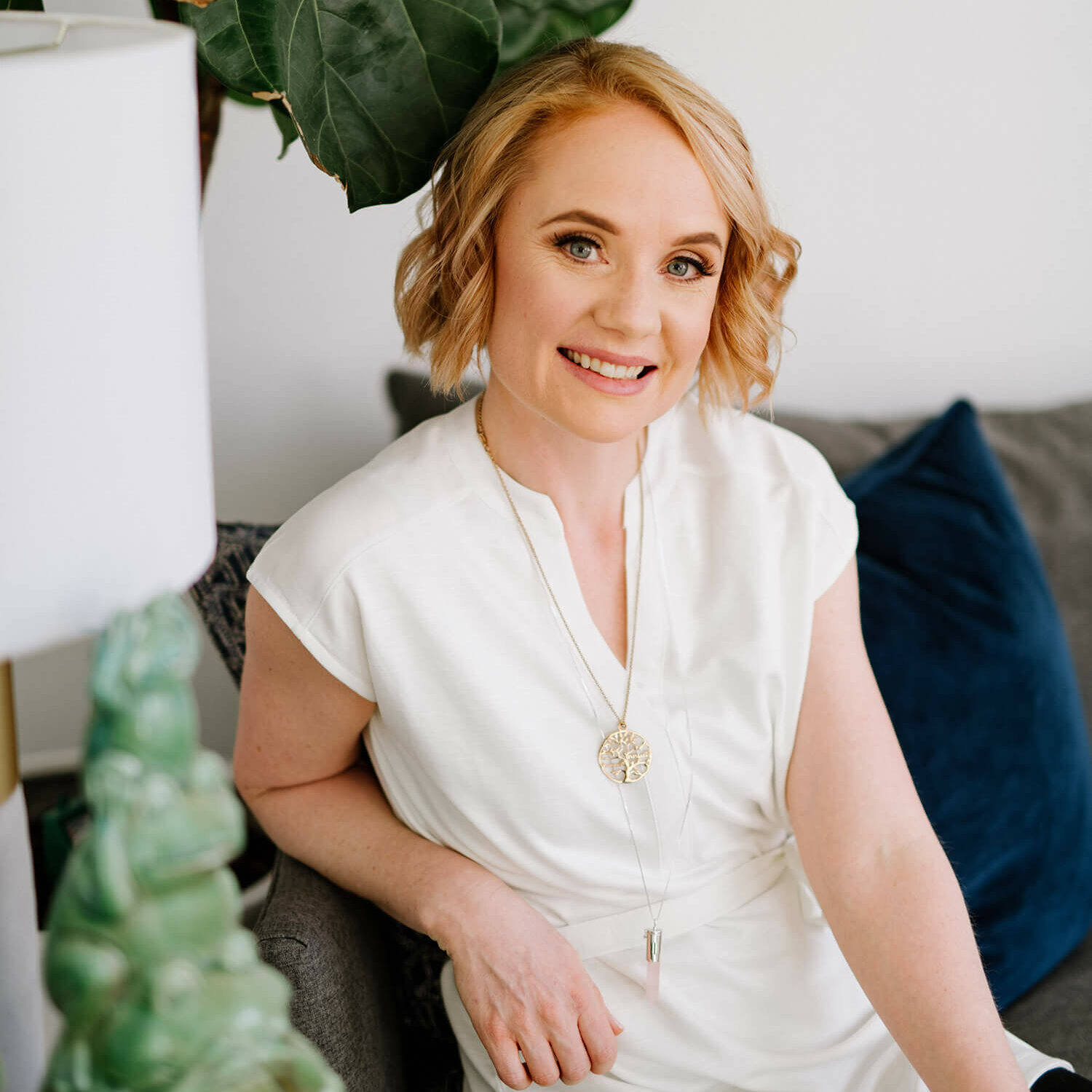 Helping Your Child Is A Partnership
I work from a family model; meaning that I work with the parents to help them better understand their children's behaviour.  I believe that is pivotal to success.
The goal of counselling sessions is to support parents to be in the lead in effecting change for their child. I work with both the parents and the children to understand the roots of the problem, and then interpret the behaviour with insight into the underlying emotions, in order to impact lasting change.
I approach my work as a therapist with a partnership mindset. When we – parents, children, family caregivers, and myself – all work together, learn from each other, and support each other, positive change can happen. I support children and families to overcome challenges through my unique approach to child and family therapy. My work is based on over ten years of experience in helping children feel safe with their feelings as well as helping adults feel confident in their parenting skills.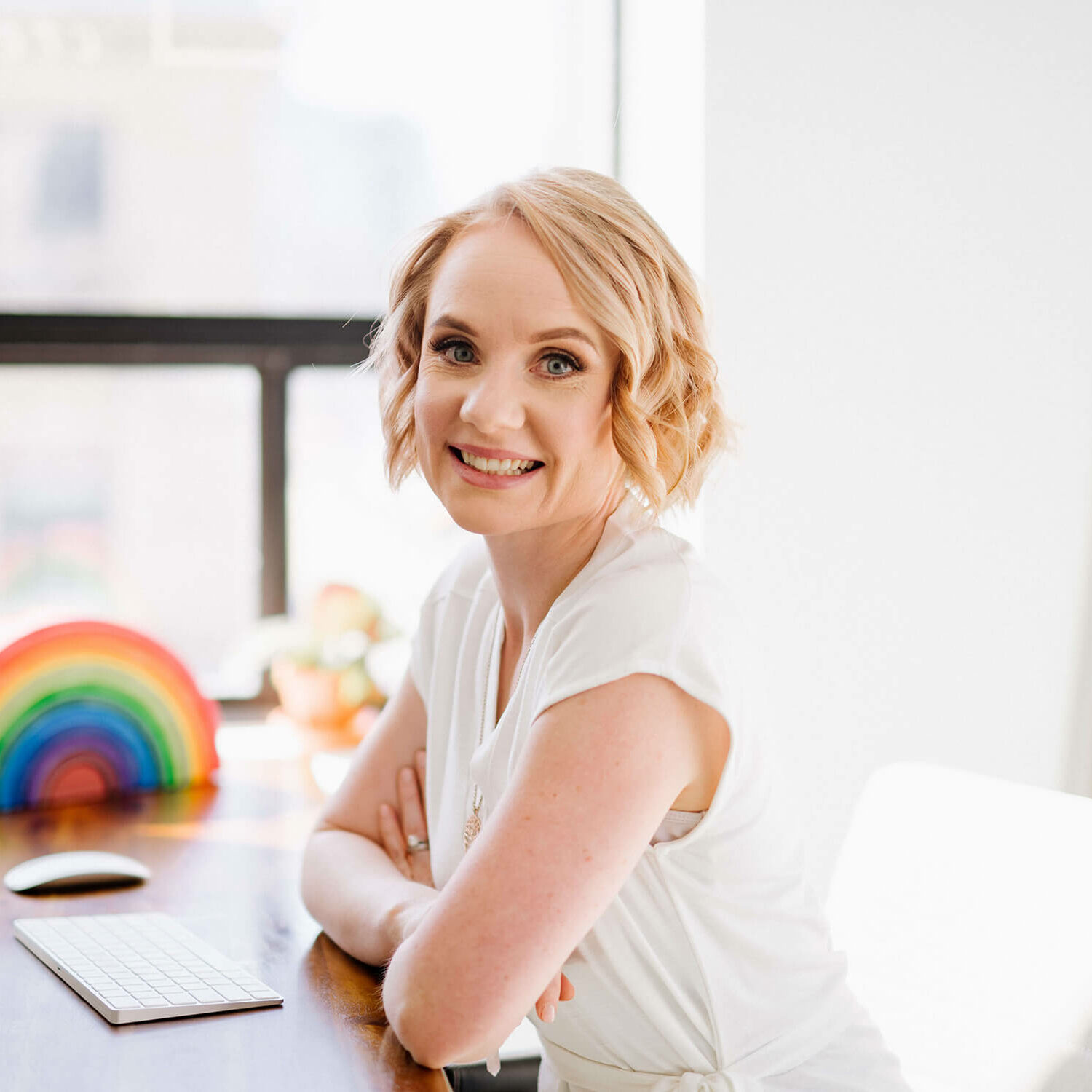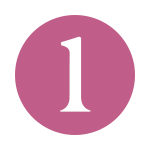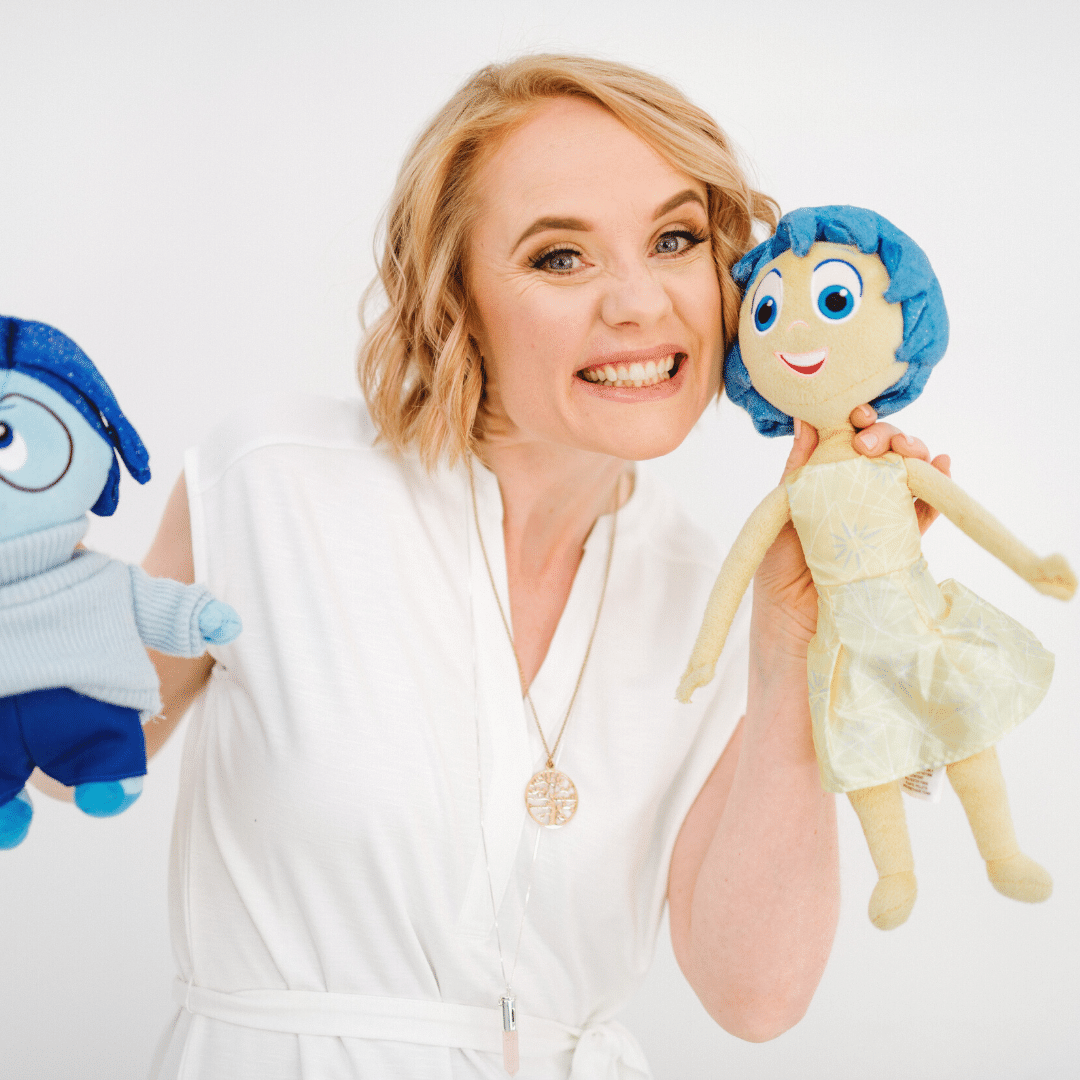 Meet Jessie
Entrusting your and your loved one's mental health in someone is a big decision. Meet Jessie, learn about her approach, and see if you're a good fit.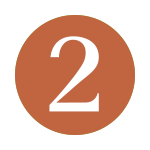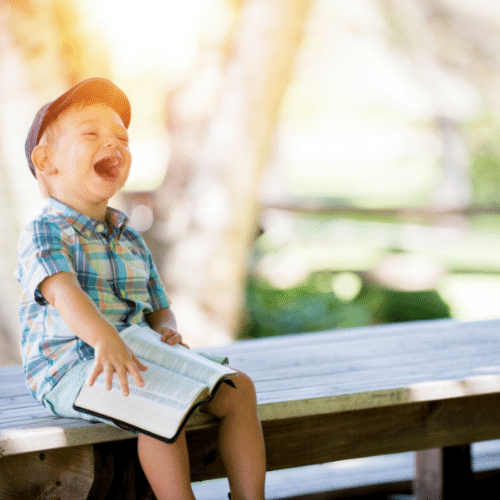 Services
What happens during a counselling session? Is counselling right for you? Take a peak at the services page to learn more.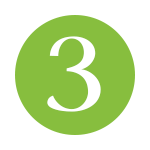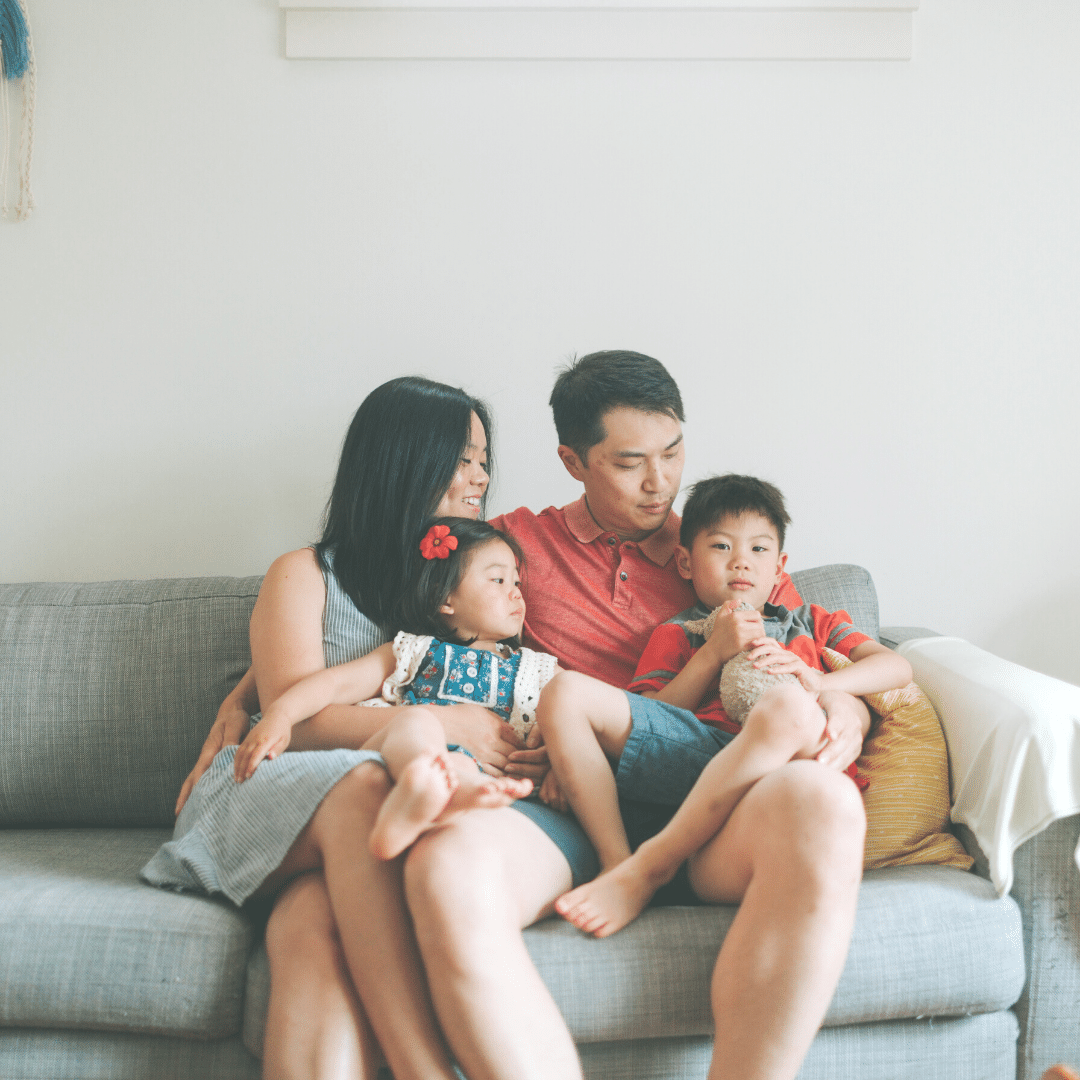 Schedule
Ready to enlist the help of Jessie? Reach out and schedule and appointment, or if you have further questions, please be in touch.
"We don't need to learn to grow up. We need to feel grow up"
— Gordon Neufeld