I'm So Happy You're Here!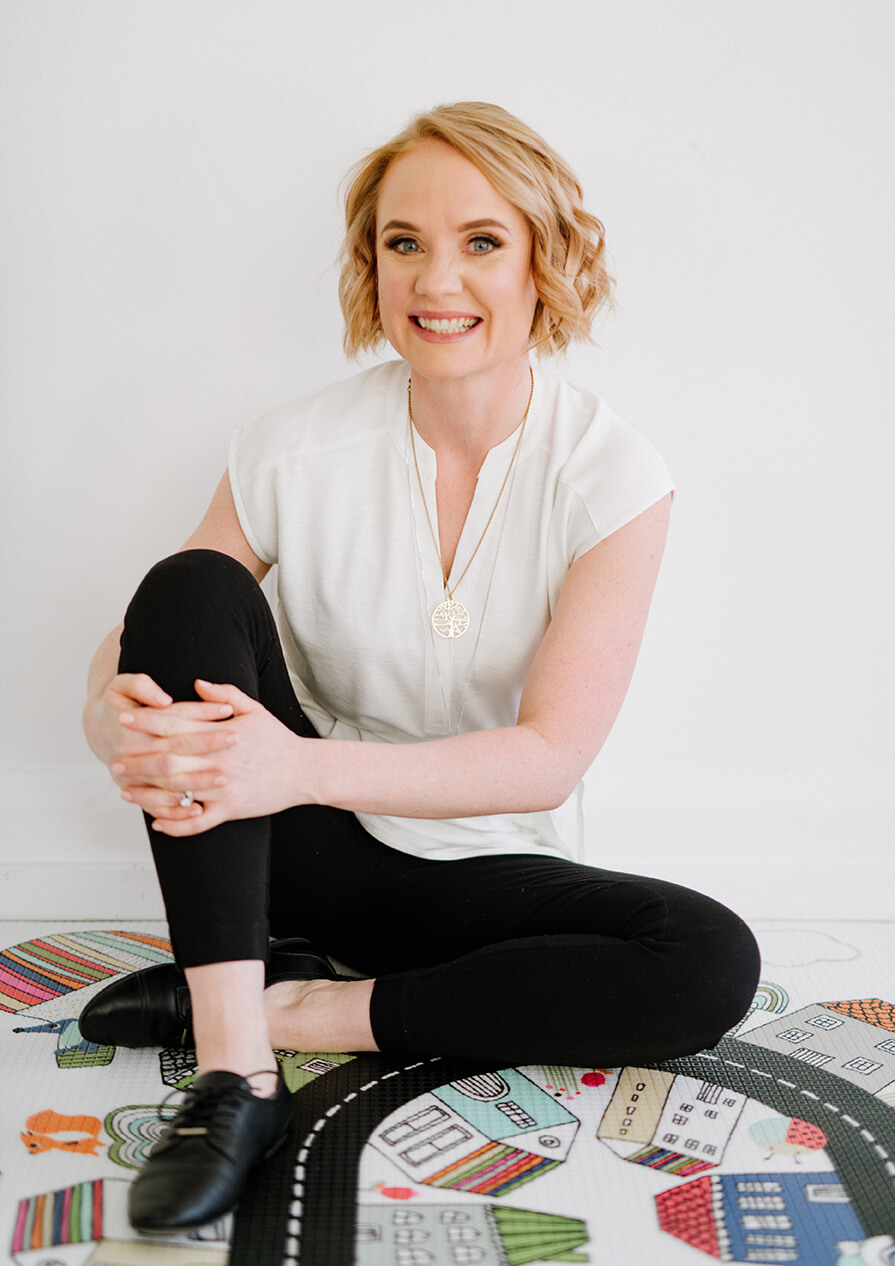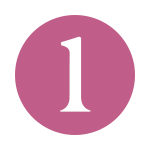 Social Worker, Mom of two,
and gentle parenting advocate.
I know what it's like to want to see your child healthy and thriving. As a psychotherapist who is also a mother, I understand the challenges that can come with raising a child. Children can often test our limits, push boundaries, and make us question our own abilities to be the kind of parent they need.
But I have something to tell you.
You are the parent your child needs. My job is to help you understand what those needs are and how to trust yourself enough to begin taking positive steps forward.
I founded Treefrog Counselling in 2012. And, for more than a decade, I have been working with families with infants, young children, and adolescents in a variety of settings to help them overcome all kinds of challenges. I have a Masters Degree in Social Work and am a Registered Social Worker. I am also a Play Therapy Intern and member of the Canadian Association of Play Therapy.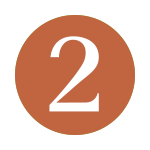 "We don't have to do all of it alone. We were never meant to"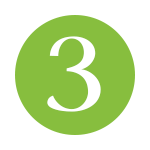 I understand how helpless you feel when your child is struggling or you don't know why your child is behaving in a certain way. If they could just tell you what's going on in their minds, it would be so much easier...
I believe you can learn to connect with, understand, and engage with your child in a way that feels good for both of you. You, as the parent, are exactly what they need. I have the experience, knowledge, and insights to help you create the bridge between you and your child where you can:
Understand your child's needs

Parent more confidently to your child's needs

Model what you hope to see in your child

Truly enjoy and nourish your relationship with your child